*This post may contain affiliate links. As an Amazon Associate we earn from qualifying purchases.
If you are busy browsing aircon brands, you may find yourself growing frustrated trying to sort through the various options available. One of the aircon brands you're likely to come across is American Standard HVAC. Below, we've taken the time to review American Standard HVAC products and services so that you can compare how it stacks up against other aircon brands.
What is American Standard HVAC and How Does It Work?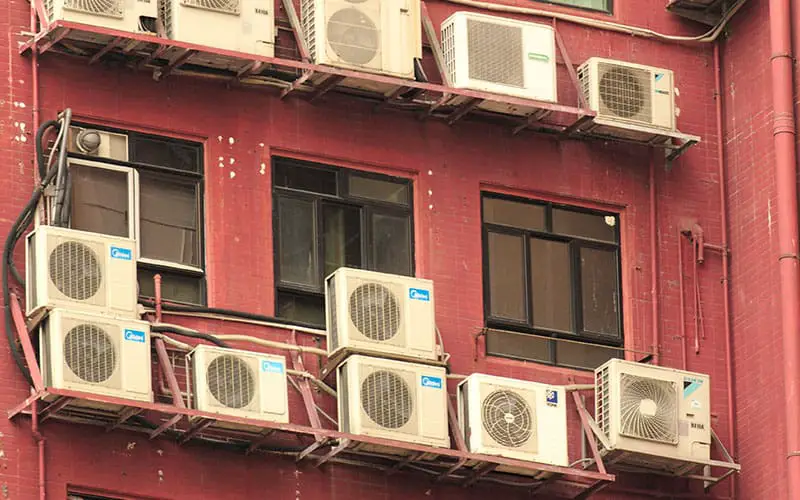 image via unsplash
American Standard HVAC is a company that provides products and services to meet nearly all of your heating and cooling needs. The company offers a wide range of products, intended for both residential and commercial use. Whereas some aircon brands allow you to purchase their products from third-party sites, this is the not so with American Standard, as you must buy from them directly. Products include:
[amazon box= "B00DI74YYK,B074PDTZSK,B00PM8BA3Q,B00PU4RXVK,B0120TWK3S,B00WZ7YYGW,B00OCSGLU4″ template="table"]
Customers must work with an approved American Standard dealer if they wish to purchase one of these products. The company says that they handpick local dealers "for their superior product knowledge and overall commitment to excellence." To begin the process of purchasing American Standard equipment, you can reach out to a customer care dealer in your area. To find a customer care dealer, you can enter your zip code to find dealers in your area. The dealers are third-party HVAC specialists. So, you may see fix or six different companies in your community. After you've identified dealers in your area, you can call them, email them, or book a consultation online. American Standard makes it easier than some other aircon brands to schedule an appointment. 
Once you contact a customer care dealer, you can set up a consultation at your home or place of business. Once there, the agent will determine which system is best for your property and recommend a few products that could meet your needs. Dealers will also explain proper system maintenance and answer any questions you have about your heating or cooling needs. On their website, American Standard takes the time to detail how the purchasing process works. They recommend that customers begin by considering their home environment, asking themselves whether their utility bills are too high or if they have rooms that are always too hot or too cold. From there, American Standard will work with customers to design a system that fits their home perfectly.
After contacting a dealer and going through the installation process, American Standard says that their job is not yet complete. The company continues to follow up with its customers to help ensure their satisfaction. American Standard says that they have a commitment to excellence and that their goal is to ensure each one of their customers is happy. The company provides yearly maintenance checkups. The company says that they choose to work with dealers who demonstrate a "proven commitment to excellence, product knowledge, and customer service." American Standard also indicates that their dealers keep up with the latest technology so that your system is as comfortable, reliable, and efficient as possible.
What Makes American Standard HVAC Unique?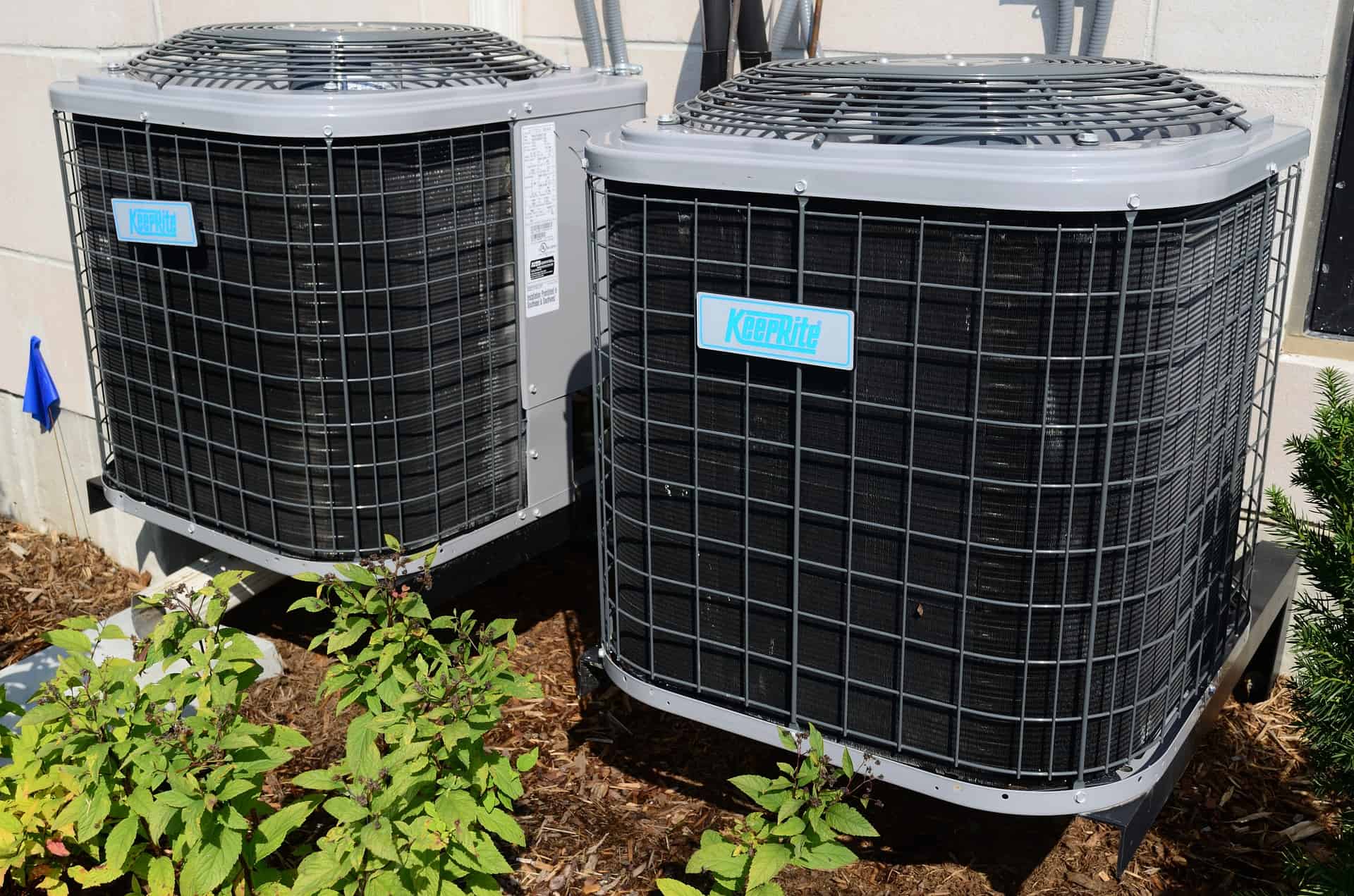 image via Pixabay
We found that one of the things that most sets American Standard apart is their commitment to clean air. The company website indicates that more than 70 trillion allergens can make their way into your home on any given day, generating more than 40pounds of dust annually. The company includes their AccuClean Whole-Home Air Filtration system with each of their products. American Standard states that this filtration system can remove 99.98 percent of the allergens in your home, allowing you to breath cleaner air. Customers also have the option to add a humidifier into their unit as well to improve the moisture in the air. Between the filtration system and the humidifier, it's entirely possible that the air quality in your home will improve drastically.
The company also says that each one of their systems is energy efficient. As opposed to some aircon brands, which measure energy efficiency on the ENERGY STAR scale, American Standard uses Seasonal Energy Efficiency Ratios. Each one of the company's HVAC products ranges between 14 and 21 on the SEER scale. The higher the rating on the SEER scale, the more energy savings you're likely to see. One of the reasons why American Standard units are so efficient is because they contain a compressor that adjusts temperatures in small increments. Older HVAC models merely turned on and off, which required a lot of energy. Customers will also likely find that American Standard compressors are better than compressors from other brands, which tend only to have low, high, and off settings.
Another thing that tends to set American Standard apart from other aircon brands is their customer service. The company has helped Americans solve their heating and air conditioning needs since the 1880s. Between 2006 and 2011, the company had the highest overall dealer satisfaction rating. It's clear that American Standard has dedicated themselves to serving their customers.
Pricing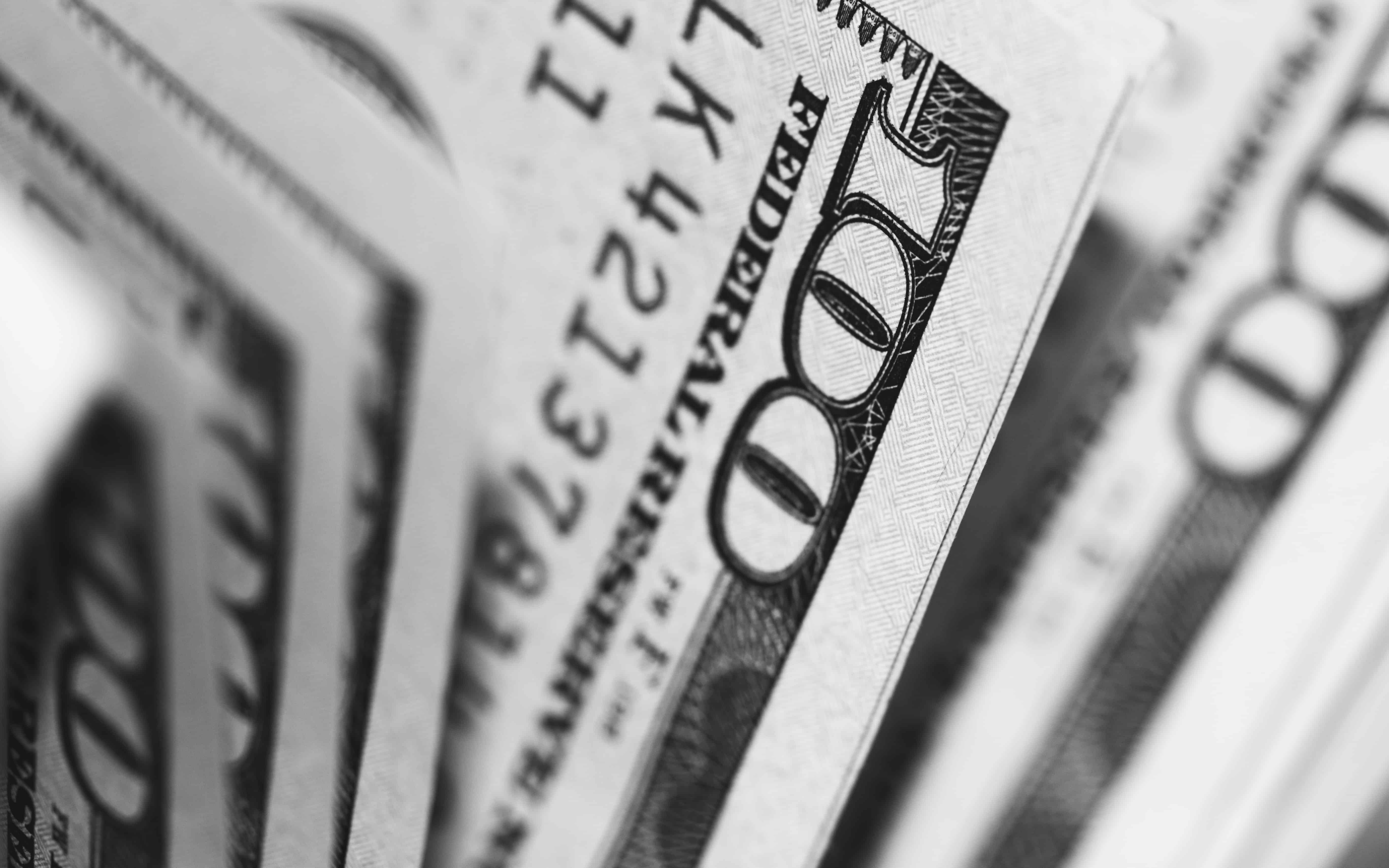 image via unsplash
Unfortunately, it's difficult to secure information about the price of American Standard HVAC systems. Some of the estimates we found online retailed an air conditioning unit. The company indicates that they build custom-designed systems to meet your home or business, which makes it difficult to lock down an exact price point. Factors determining price include:
The size of your building

Climate conditions in your area

Installation requirements
When it comes to securing a price for American Standard products, your best bet is to  contact a dealer. Your dealer can evaluate numerous factors and quote you a price for the new system. Additionally, American Standard says that dealers can also provide customers with information about government rebates and local promotions that you could also use to help cut your initial costs.
Dealers should be willing to work closely with customers to help them finance their new purchase. The Financing section of the company's website states that they can "find the best solution for a monthly payment" so that their systems remain affordable. Your qualified dealer can provide you with more information about dates, program eligibility, restrictions, and other details.
Customers will also likely find that American Standard offers a competitive warranty. Although the warranty varies from product to product, the base warranty tends to be at least ten years. This can give customers incredible peace of mind knowing that they are choosing a reliable product and that if anything were to go wrong, free service is right around the corner.
Public Perception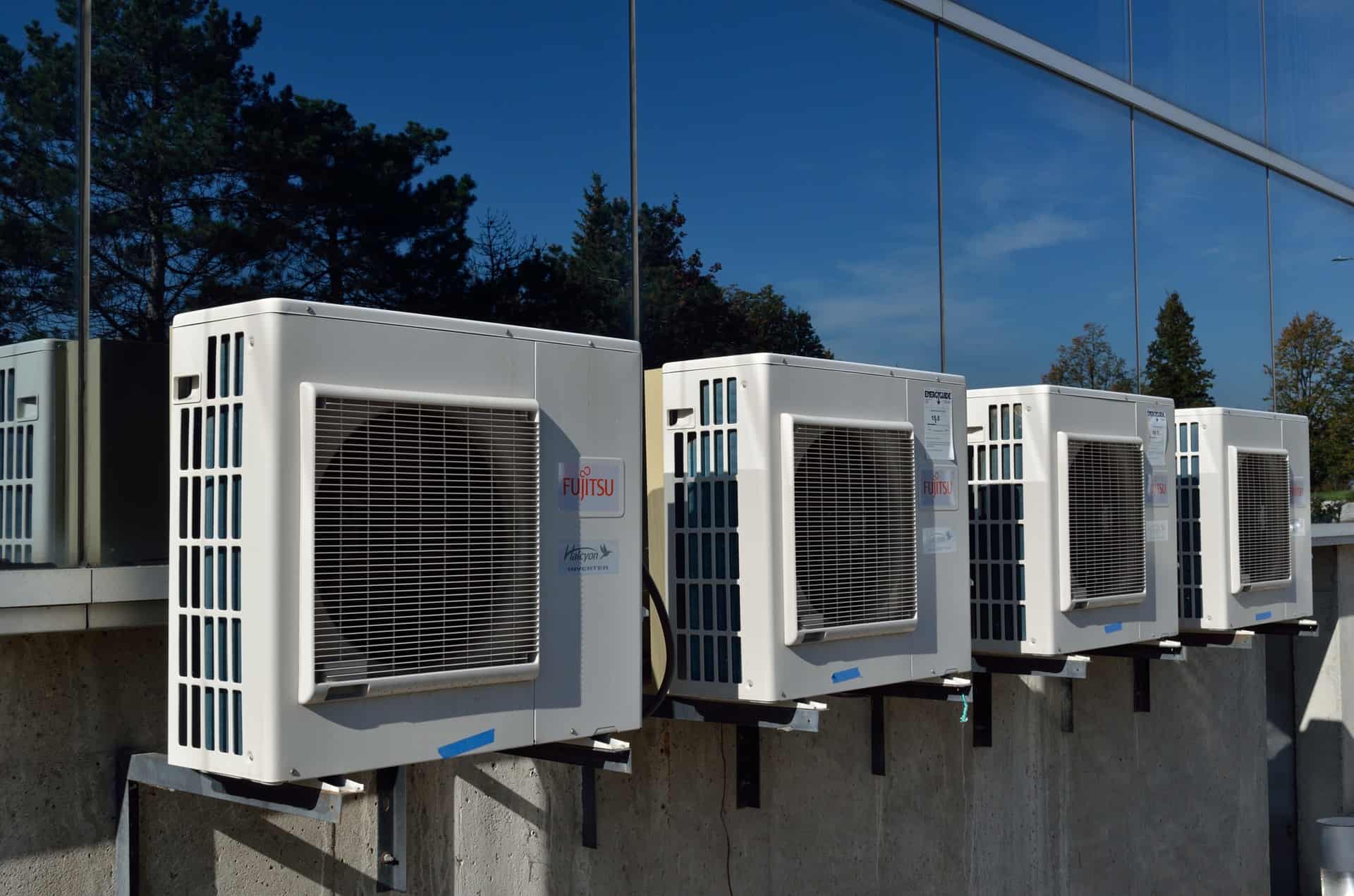 image via Pixabay
Consumer Reports tends to conduct extensive surveys regarding heating and air conditioning units. Recent studies found that approximately 65 percent of American Standard owners were likely to be satisfied with their system by the fifth year of ownership. This speaks to the quality and durability of American Standard brands. Unfortunately, Consumer Reports could not provide information about repair costs for heating and air conditioning products. Without enough data from American Standard, the survey could not draw a proper conclusion about the costs.
When browsing online, it appears that many customers are satisfied with their American Standard purchase. For instance, one customer indicated that he or she was about to purchase an HVAC system from another aircon brand before a friend stepped in and advised them to look into American Standard. The individual is thankful for the friend, as he or she could not be happier with their system. Other online comments expressed similar sentiments. For instance, many comments said that American Standard was the best HVAC company around today. Many customers seemed satisfied with the purchasing process and the dealers with which they got the chance to work. They indicated that the process was seamless and that they felt comfortable the entire time.
Lastly, customers also raved about the quality of the products. One of the comments that stood out to use the most was that customers said American Standard systems were very quiet. Customers also appreciated that the products were energy efficient and that they were durable. Some said that the warranty process was simple.
How it Compares
[amazon box="B01BP8FMPS,B00LMHH4CM," grid="2″]
Another aircon brand you're likely to come across during your search is Trane. Like American Standard, Trane offers energy-efficient heating and air conditioning products. However, when comparing the two units, one of the most significant differences that stands out is the warranty that the two companies offer.
While American Standard offers warranties of at least ten years on their products, the warranties on Trane products are significantly shorter. That's because the company offers a five-year warranty on all products that are not registered and a ten-year warranty only on products that are registered. If a customer forgot to log their product, they would suffer significantly.
When it comes to price, the two brands offer products for similar costs. Realistically, the two brands are incredibly similar, and both would serve as worthwhile additions to a home or business. But because of the warranty and customer service that American Standard offers, we believe they earn a slight advantage over Trane HVAC products.
What We Think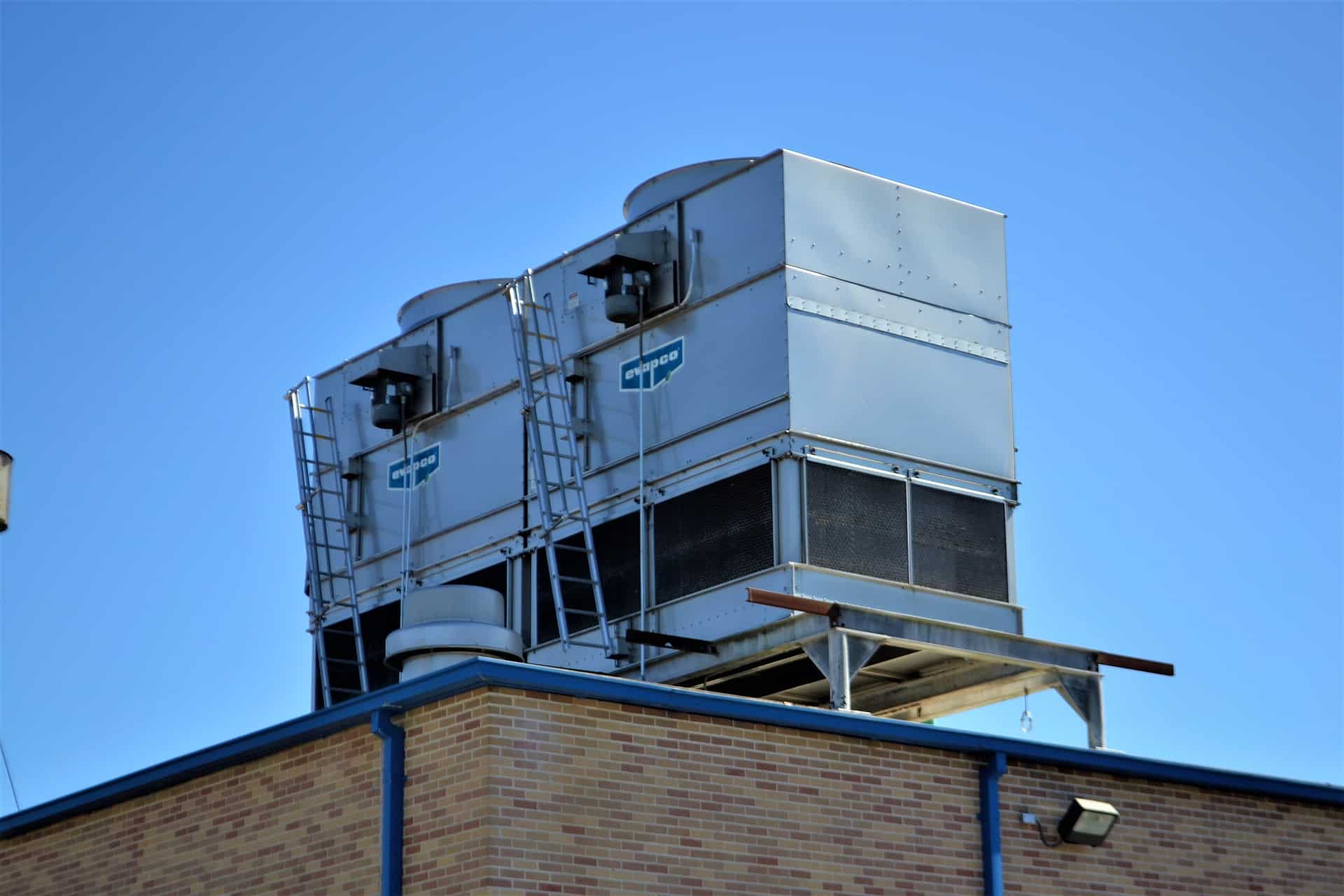 image via Pixabay
If you're in the market for HVAC products, American Standard is an option worth considering. First and foremost, the company has committed to energy efficiency. Customers can trust that no matter which product they purchase, they'll receive a product that is energy efficient, thus helping to cut costs. Investing in an energy efficient product could save you money in the long run. While customers may be able to find some products that are more energy efficient than the American Standard brand, when you factor other things such as warranty and customer service, American Standard stands apart. The company has committed to making sure that the customer is satisfied, which is not something that every aircon brand can say.
From a product perspective, one of the things that stood out to us the most was the multi-stage compressor on each one of the American Standard products. The compressors were not only useful for controlling humidity, but they were also some of the quietest that we came across when conducting reviews of various HVAC products. In summary, we advise our readers to at least contact an American Standard dealer to learn more about what the company can do for you. The dealers should be attentive and sincere. If you any questions about cost, energy efficiency, or anything similar, the dealer should be more than willing to take the time to answer thoroughly. American Standard products are well worth the cost of a free consultation.
Coupons and Deals
At the time of publication, American Standard was offering a "Set the Standard" Sales Event. Customers also had the choice to choose zero percent APR for three years. When looking at the sales page, there were not product prices were not listed. Instead, customers are required to contact a dealer to learn about potential discounts. This is a bit of a nuisance, as it would have been nice to be able to see the prices initially. So, if you choose to purchase an American Standard product, be sure to diligently check with your reputable dealer to see if there are any deals available.
It also appears that the company has a section of their site dedicated to Promotions and Deals. Although these deals may impact everyone differently, the ability to draw these sales to your dealer's attention could be beneficial. At the time of publication, the company was offering a Year-Long Financing Offer with zero percent APR for six years. Lastly, homeowners may find that they are eligible for the Federal Energy Tax Credit. This program offers a maximum tax credit who choose to make their home more energy efficient. However, there are only certain HVAC products that qualify for the credit, primarily based upon their energy efficiency rating. Be sure to mention the Federal Energy Tax Credit to your dealer.