*This post may contain affiliate links. As an Amazon Associate we earn from qualifying purchases.
Ductless heating systems or mini-splits are highly efficient systems for heating your home. Other heating systems primarily used in homes and businesses which utilize the ductwork can consistently lose energy during dispersion of heat throughout a space. Conversely, mini-splits being ductless immensely reduce the energy and heat loss. These systems are highly efficient yet easy to install. At the same time, a mini split heat pump is safe, quiet, and durable.
Ductless heating systems utilize the heat pump technology for distributing warm and cool air quietly and efficiently. They have three components including the outdoor unit, the remote control, and the indoor wall-mounted unit. Ductless heat pumps can reduce the electric heating costs by nearly 25% -50% thereby keeping you comfortable throughout the year.
What Is a Mini Split Heat Pump?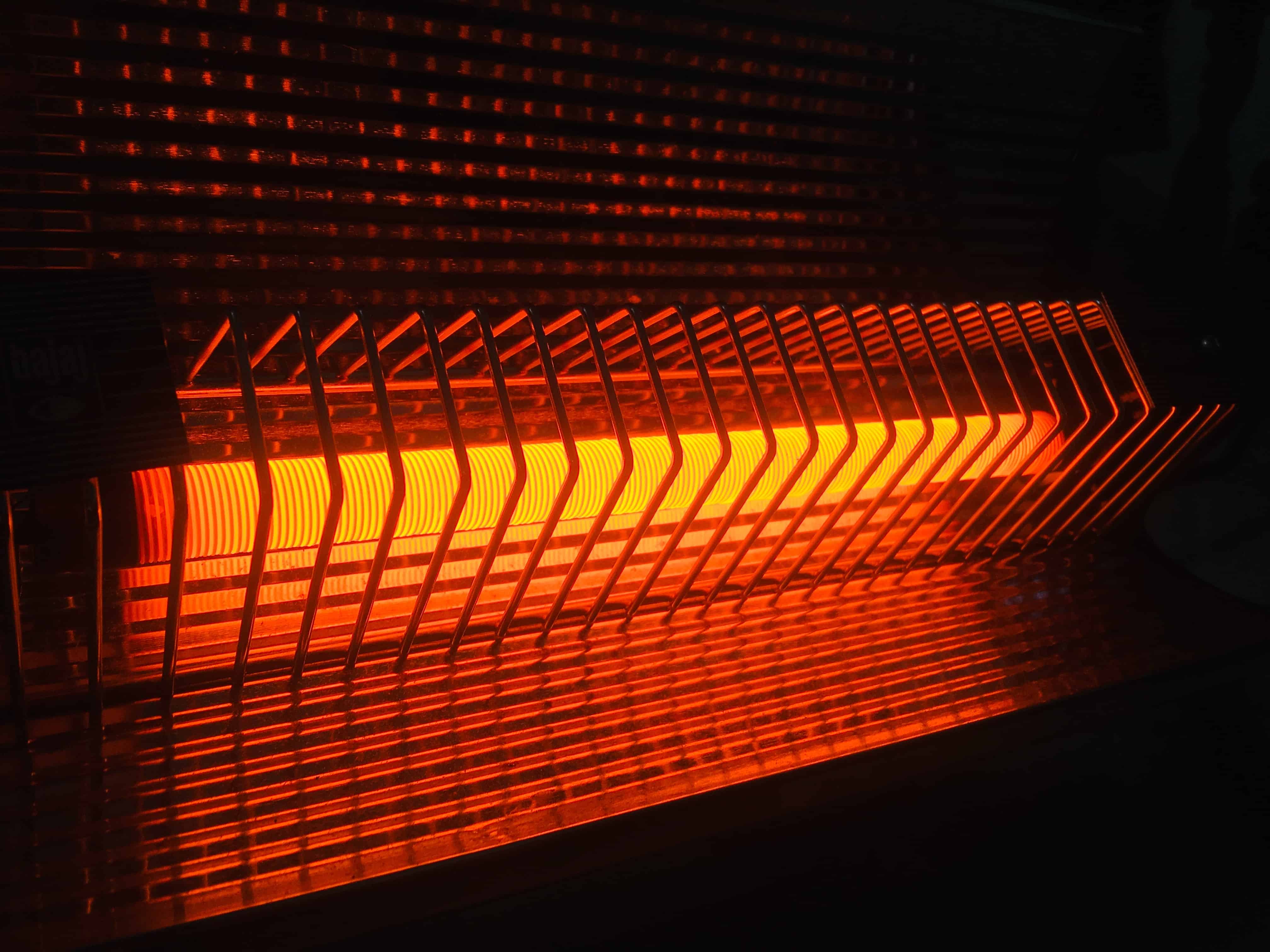 unsplash
If you are using a non-ducted heating system in your home,  mini-split can complement your existing heating elements. Typically, mini-splits are ductless heating systems which derive heat from the hydronic power of hot water heaters or employ space heating methods to generate heat using kerosene or propane. Mini-splits can be a great addition to your home for expanding the heating requirements and complementing existing ductwork.
While mounting a mini-split pump, a condenser or compressor is located outside your home, and an air-handling unit is outfitted indoors. A conduit consisting of a power cable, refrigerant, suction tubing, and condensate drain links these separate components. For each air-handling unit, there is an associated thermostat. This helps in regulating the temperature of the air in each room.
Ductless cooling and heating systems are ideally two-way heat pumps which transfer heat between the indoor and outdoor air by expanding and compressing the refrigerant. Ductless heating systems collect heat from outside through a cycle of refrigerant vapor compression and transfer it into the house on the heating cycle. The process is reversed for a cooling cycle.
Ductless systems employ variable speed compressors fitted with inverter technology for continuously matching the heating and cooling load. It saves them from the inefficient on/off cycling inherent in the conventional electric resistance or central heating systems due to uncomfortable temperature variations leading to high energy consumption.
The outdoor unit of the ductless systems contains a condensing coil, a fan for cooling the condenser coil, an inverter-driven variable-speed compressor, and an expansion valve. The indoor unit contains an evaporator along with a quiet oscillating fan for evenly distribute the air throughout the living space. The conduit contains a refrigerant line-set made from insulated copper tubing alongside the power cable and the condensation drain. The ductless systems come with a handy remote control to set the desired temperature or program nighttime settings. Other units may have Wi-Fi enabled, wall-mounted controls.
What Are They Used For?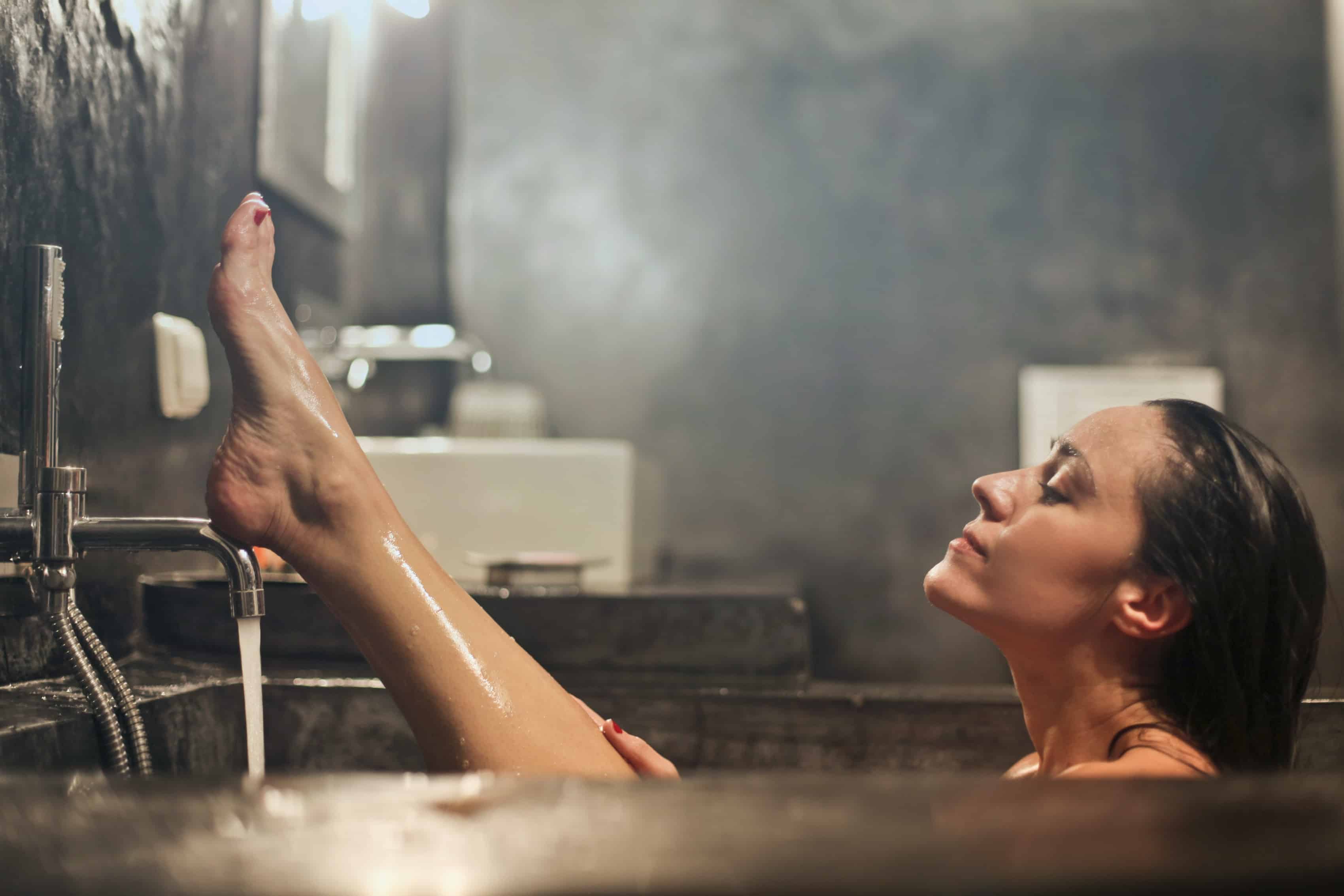 unsplash
Mini split heat pump offers various advantages along with an improved energy efficiency and less involved installation. Some of the advantages include:
Better Heating for Individual Rooms
These pumps are highly effective in adequately heating individual rooms. Individual air-handling units placed in every room or heat zone provide this efficiency to the mini-split heating systems. Moreover, the units can be adjusted for specifically heating selective rooms that are currently occupied. On the contrary, conventional heating methods spread heat uniformly throughout a space. In a majority of cases, better home insulation influences the overall efficiency of individually installed air-handling units. Homeowners can save on their energy costs using mini-split heat pumps with proper insulation.
Flexible Placement Options
You can easily maintain your existing interior design with a mini split pump. The air-handling components of the mini split heating system provide many placement options which are not available with other add-on systems. You can affix the air-handlers to a wall, suspend them from the ceiling, and even mount them into drop ceilings. You can also pick a floor model which can be more beneficial in certain circumstances.
Quick and Easy Installation
Ductwork expansions can be difficult to install. Conversely, installing a mini split heat pump is a stress-free procedure. The indoor and outdoor components can be easily coupled with a three-inch hole. The conduits are available in multiple lengths. You can install outdoor units at a distance of 50 feet from the indoor evaporator. This further provides discreet placement options to install outdoor components.
Improved Energy Efficiency
Inefficient energy consumptions prove detrimental to the environment and greatly increases your utility bills. Due to their construction, ducts can lose up to 30% energy and generate heat during dissipation. Mini-splits do not require ducts for heat dispersion and are not subject to such energy losses.
Easy Customization
Mini-splits are highly customizable. Some of their features include timers, built-in sleep functions, and great control on heating requirements. Traditional heating systems do not provide such customizations leading to unnecessary charges and inefficient use of energy.
With so many benefits, you can use a mini split heat pump for:
Replacing Your Existing Heating System
Ductless heating systems are ideal for supplementing or replacing baseboard, ceiling and wall heat, electric furnaces, wood stoves, and other plug-in space heaters like those using kerosene or propane. As a cost-effective solution to heat a small home, you can use a single-zone system for the main area along with existing electric baseboards for the bathrooms and bedrooms.
Room Additions
A ductless heating and cooling system can provide efficient cooling and heating for a room addition or an attic transformed into a living space. It provides an efficient alternative to adding more electric resistance heaters or extending the existing ductwork or pipes of the home.
New Construction
Your new home design can be adapted to leverage the advantages of a ductless system. You can install one or two systems in different zones of your house to minimize refrigerant line length and simplify installation.
Is It Right for You?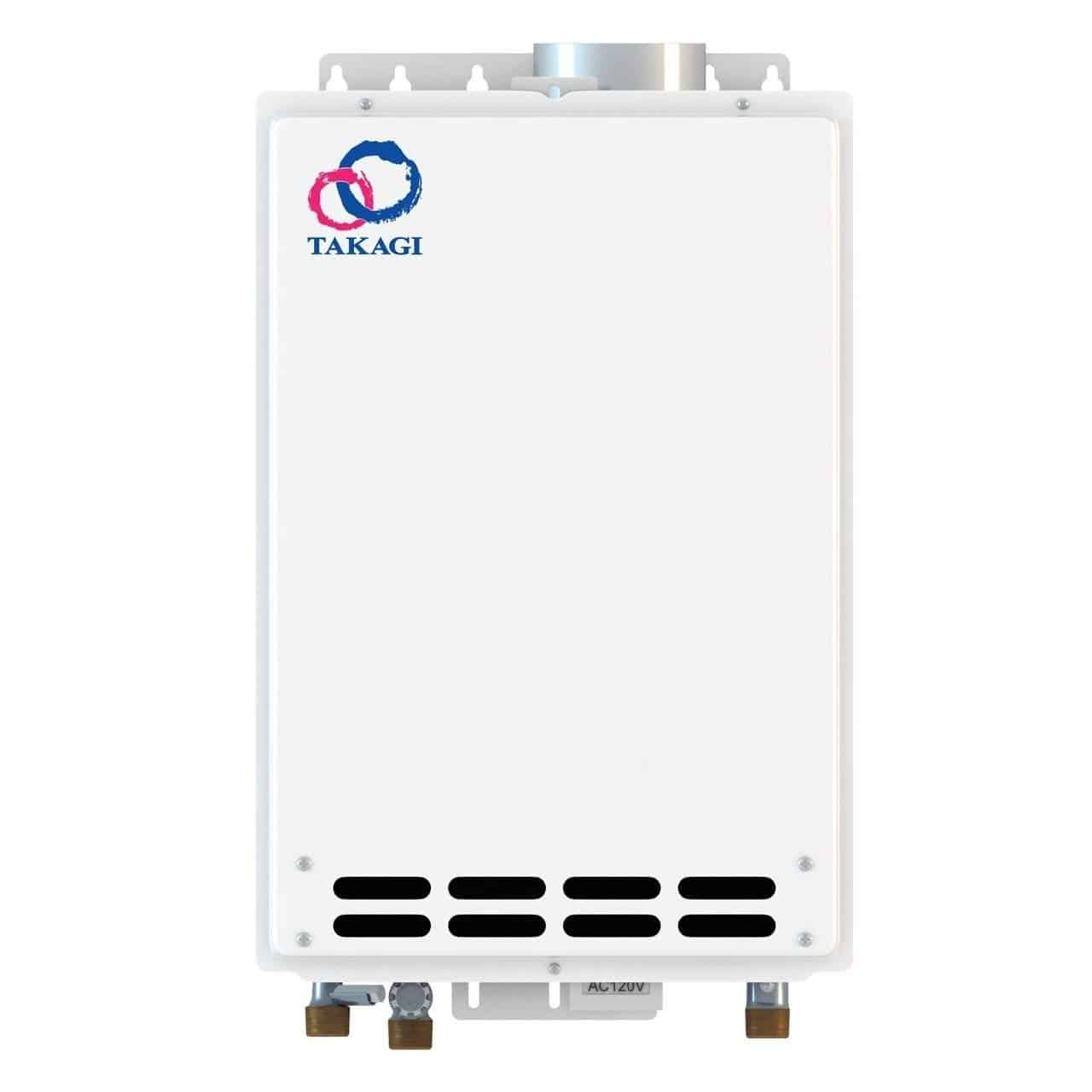 image via amazon
You can use a ductless heating system as a primary source of heat for your house. But most homeowners keep the existing electric heating units for supplementary heating in extreme weather or for hard-to-reach home extremities. Selecting an appropriate heating system is an important decision for your home to ensure an optimum functionality along with efficient cost-savings. Understanding how a ductless system works can help you make the right decision. Moreover, you should examine the options for advantages and disadvantages. The information can help homeowners in making an informed decision for selecting a ductless heating system for their home.
Mini split heat pumps are appropriately sized for meeting the cooling and heating of individual zones in your home. They offer great flexibility in terms of system sizing. One indoor unit provides around 3/4 and 2 1/2 tons of cooling and heating on the basis of its BTU capacity rating. Common indoor unit capacities are 9k, 12k, 18k, 24k, and 30k BTU. Furthermore, the outdoor units are appropriately sized to address the combined collective load of all cooling and heating zones. For a multi-zone system, you may require multiple outdoor units.
A qualified ductless system installer can help you figure out a properly sized heating system for the cooling and heating requirements of your home. You can save up to 25%-50% energy with a ductless heating system as compared to electric zonal heaters like baseboard, electric forced-air furnaces, or ceiling and wall heat. Three key factors are responsible for high efficiency provided by a ductless system:
You can independently control the heating and cooling zones which eliminates costly overheating or over-cooling common with central air systems. You do not need to pay for heating or cooling unoccupied rooms.
Central air systems lose about 30% energy through ductwork conduction and air leaks. Ductless systems directly distribute heat to each zone. This results in 25% higher efficiency. Moreover, ductless systems employ an inverter-driven variable-speed compressor to maintain a constant indoor temperature by continuously running at lower or higher speeds. The system can regulate energy without loss in operating efficiency. This helps in avoiding an energy-intensive on/off cycling commonly observed in electric heating systems.
Modern ductless systems provide excellent seasonal energy efficiency ratio or SEER lying between 16 and 22. They also provide good heating seasonal performance factors or HSPF ranging between 9 to 12 or higher.
[amazon box="B07GC7CQ4D, B00CWNQL4C, B00LDU9R2I" grid="3″]
Conclusion
Mini split heat pumps provide various advantages like easy installation, flexible placement options, and improved energy efficiency. However, a homeowner must thoroughly examine their heating and cooling requirements to determine the heating system that makes the most sense. They should evaluate the number of rooms which require heating or cooling, the capacity of each zone, and the BTU rating for each unit.
Mini-splits incur the least heating costs, but the initial installation may be more expensive. Although other systems may seem more cost-effective in term of installation, they do not offer the energy efficiency of the ductless systems. Moreover, homeowners using ductless heating systems can avail incentives or rebates for using environmentally friendly systems. Ductless systems must be properly placed with the help of a professional to avail maximum benefits of such systems.